ATT is Still a Great Dividend Pick.
Not many companies can brag about increasing their dividend every single year for over 25 years. ATT has managed this and still offers investors a healthy 4.6% yield.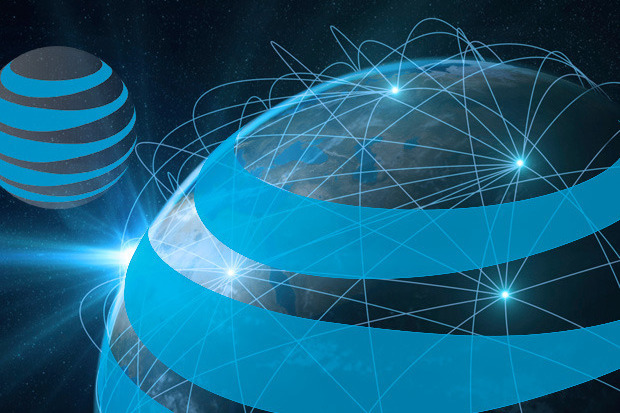 ---
Telecom has been one of the best-performing sectors of the market, and in terms of valuation the sector is pretty cheap. 
AT&T (T) trades at13X FY2017 earnings, which is significantly lower than the 20X often seen in other safe, high-dividend-yield stocks. Even if shares increased by 30%, the stock would still be relatively cheap compared to the alternatives - while still maintaining a larger dividend.
ATT has traditionally been valued at a low multiple because the market believes its days of growth are over. 
However, this may no longer be the case. If the company capture market share in Latin America and expand into India, then it will grow faster than the 2.5% analysts are predicting for 2017 - making the stock a solid growth bet. Either way, the dividend is rock solid, and there is almost zero chance that it will ever be cut.