Skylanders Streaming on Netflix.
More bullish news for Activision Blizzard.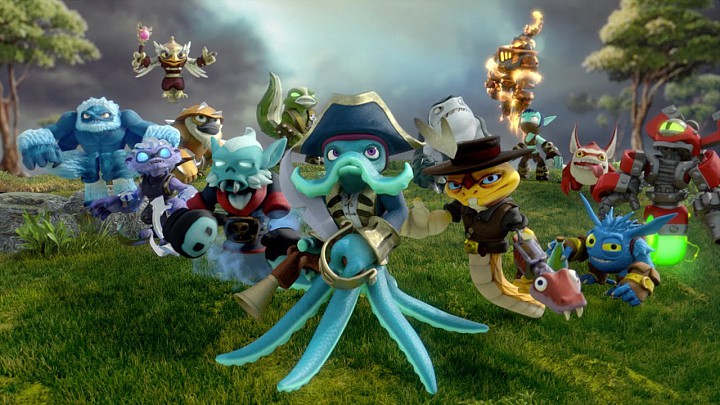 ---
$ATVI has been having a pretty good year in 2016, starting off with a earnings beat in the 2nd quarter, and smashing box office success with its movie; Warcraft.
However, the good news for Activision Blizzard investors does not end there. This week we have seen even more success in the company's transition into the film production business. The ATVI studios first production, Skylanders Academy is making its debut on Netflix. 
---
A great three months for ATVI investors .