How to Invest in League of Legends.
League of Legends: The Most Popular Online Video Game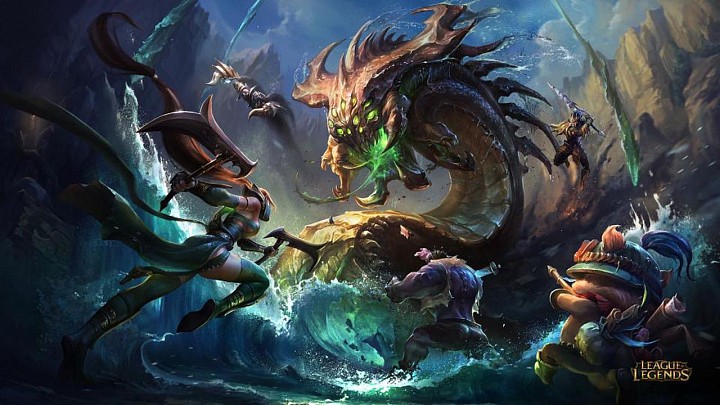 ---
League of legends is a MOBA with international appeal, it is the most popular game on earth. Riot Games generates a healthy $1.6 billion dollars in revenue per year and the game is still growing. The E-Sports Industry is in its infancy here in the United States and there is still a lot of money to be made from this gaming franchise... but how do you invest? 
Tencent Holdings (HKG: 0700)
Tencent is the Chinese parent company of Riot. It was also one of Riots's primary backers when the company was getting started. The company's stock can be bought OTC under the ticker name: (TCEHY). 
League came out in 2009, if you bought Tencent stock at that time you would have made over 14X your money or a 1,400% return over 7 years! 
...Certainly better than my lolking chart.